Make this a day to Remember... Forever!
Your Loving Moments provides an online Digital Celebration that captures everything leading up to the Big Day - plus everything that follows.
Giving family and friends a platform to post tributes and well wishes that can be shared and cherished forever.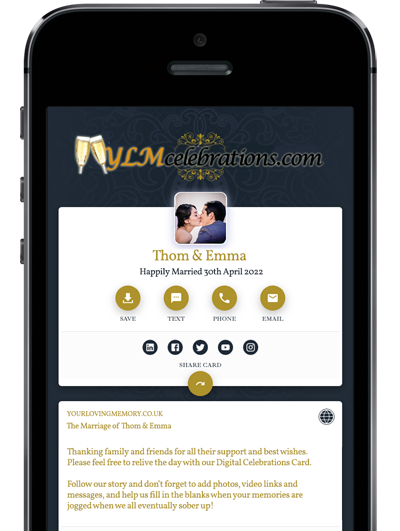 Your Big Day can be Shared with Everyone

What do you get & How does it work?
The YLM Digital Celebration is a Done For You Service, meaning... you don't have to worry about a thing!
*
It's an Ever-Evolving Digital Celebration - It expands as your life journey experience and recorded memories grow
*
It's a generation thing! Some of us love receiving invitations in the mail and saving the date, whereas others live in the digital world and everything needs to be a push of a button. YLM Digital Celebrations embraces new technology which complements the traditional. Invites can either be replicated digital copies of your paper invitations or you can choose from one of our beautiful pre-designed templates.
*
Manage the Administration of the Wedding - YLM Celebrations have teamed up with E-Bration, a unique service that manages your guest experience through RSVPs, sending their card and gift, and receiving personalized thank you notes... Online invitations save you time and money while reducing paper waste. Your guests can RSVP and respond more quickly than through traditional mailing methods. E-Bration will help you with your design, uploading of your guest list, and digitally sending the invites to your family and friends — earning you extra time to dream up your menu and choose stunning floral table arrangements.
*
There is nothing worse than not hearing from guests you have invited. With our digital E-Invites, we encourage your guests to reply, plus create gentle regular follow-ups to encourage a response. We also can send out communications to your guests with any kind of important updates or key event information.
*
Leading up to the wedding, guests are encouraged to send in their cards straight through the E-Bration platform. No need to worry about remembering to bring anything to the wedding; and they can include a written or video message with the card; along with an option for a monetary gift. The best part? Everything gets saved in one place; for you to go back and easily access whenever you like.
*
After the wedding, choose from any of our thank you card designs and have personalized thank you notes sent to each of your guests.
*
Done for you service – Simply send us your information and we will do the rest.
*
Packages start at an incredible $199.97 which includes a Design Consultation Service, E-Invites, YLM Digital Celebration, an integrated E-Bration page for guests to send cards, messages, and gifts, and E-Thank-you's.
E-Bration is an integrated platform within YLM Digital Celebration that digitally collects and preserves cards, messages, video messages, and gifts in one place so you can save those with the rest of your precious wedding memories. Guest management is also handled through the platform for your invitations, RSVP tracking, guest communications, and personalized thank-you notes.
Get Started Today
Click Here to Order Now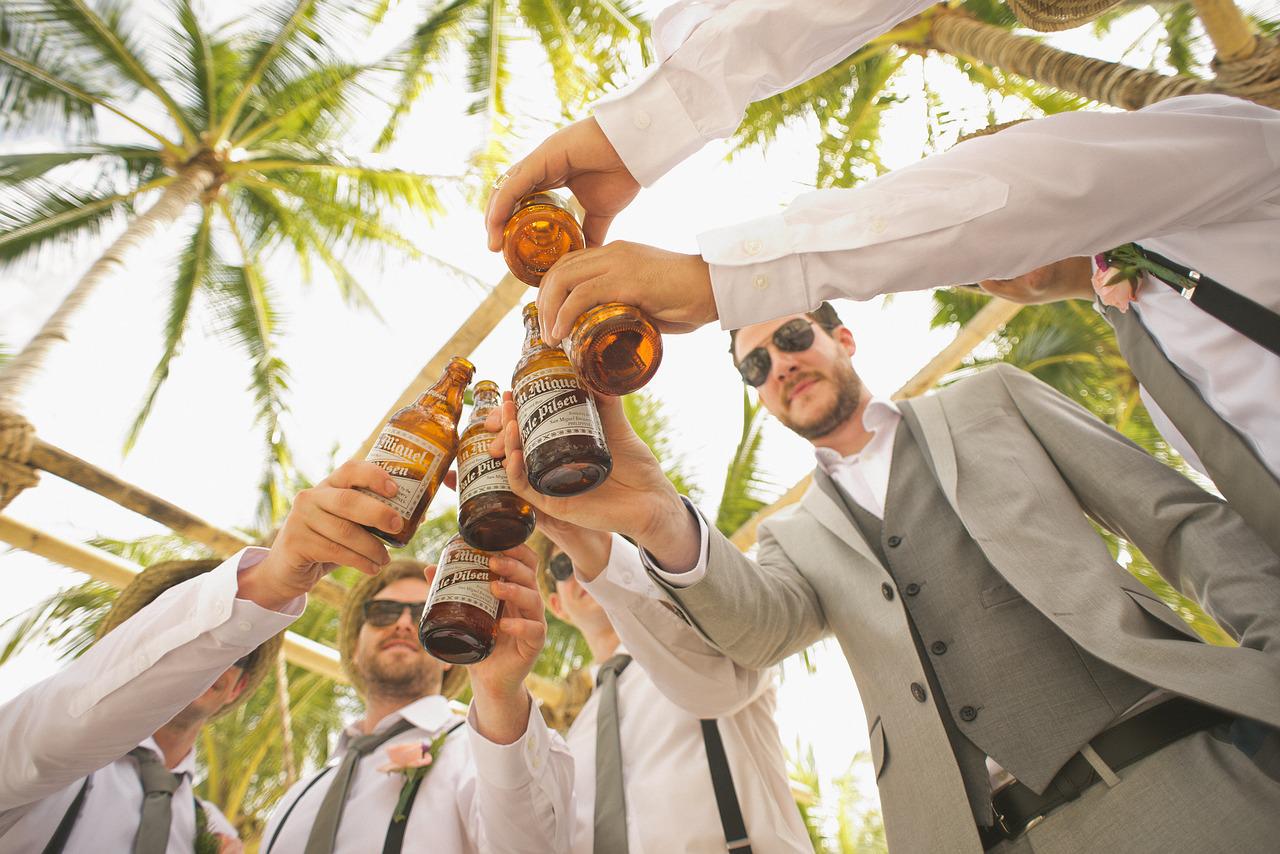 What happens in Vegas Stays in Vegas!
Not everything should be shared, but the moment should be lost. You can add a Private Memory Vault which is password protected to ensure that some of the more entertaining events are kept clear from public view.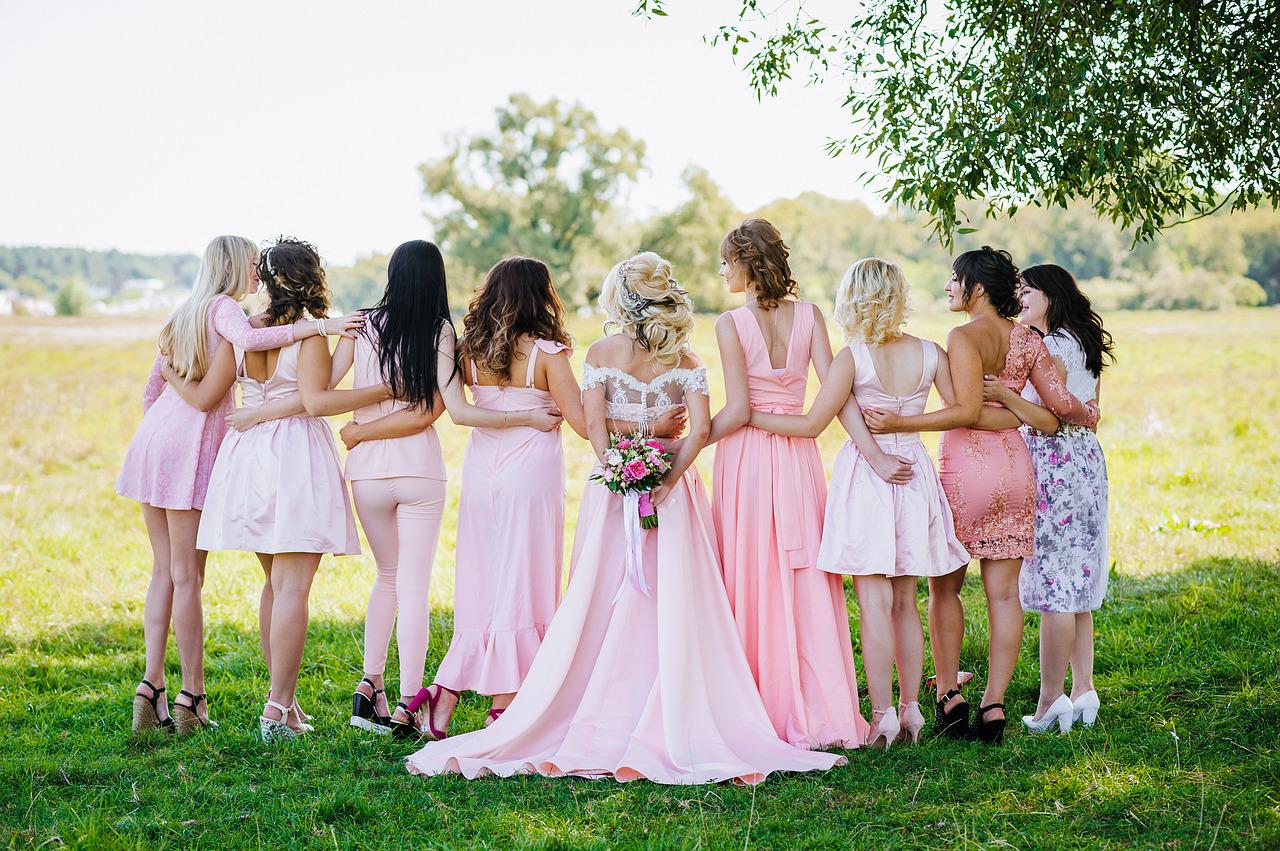 Girls just want to have fun!
The lead-up to the main event can be cataloged, not just the hen night, but all those special moments that make your friends special. Those quick snapped pictures on mobiles can be part of your romantic journey.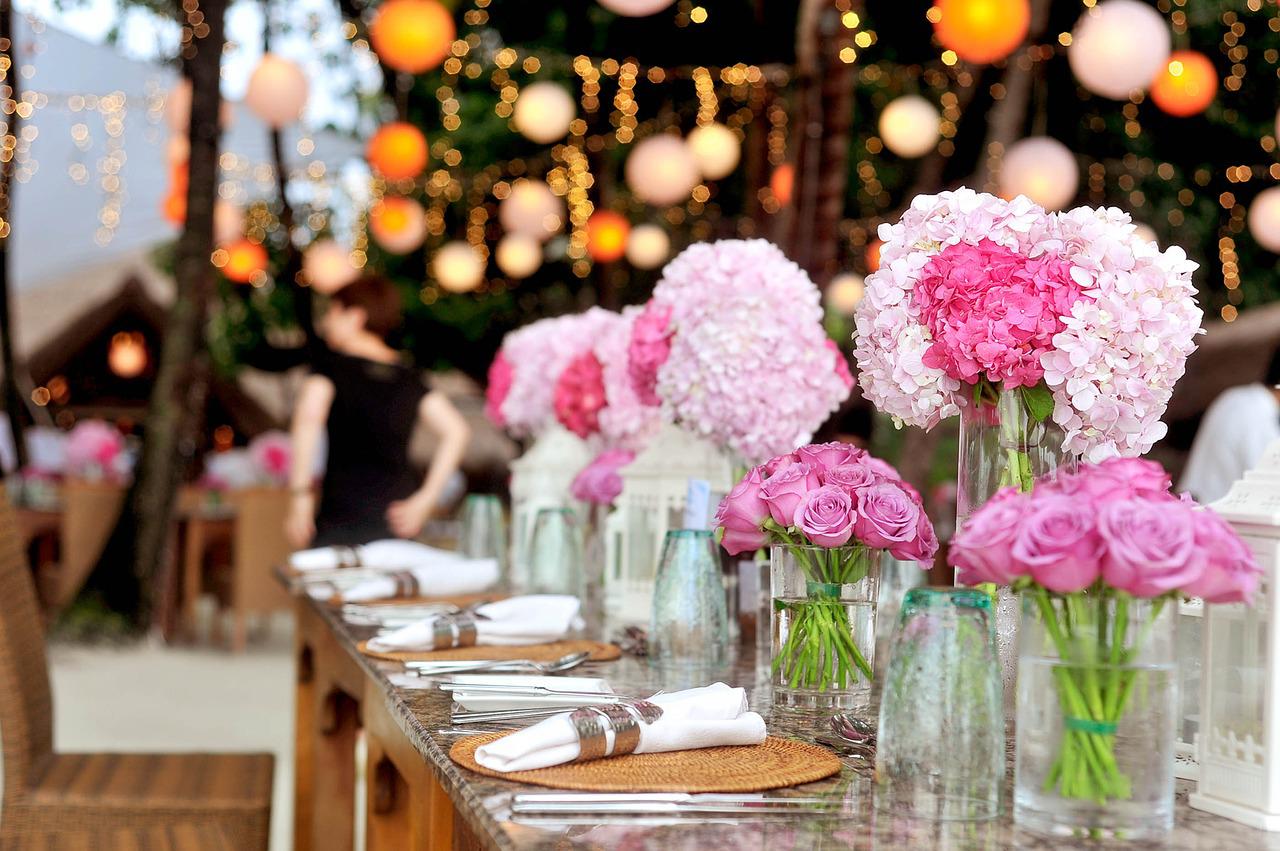 It's my party and I'll cry if I want to!
Everyone involved will have little captured moments caught on camera. It's the little things that you don't see or have missed that build a picture of the whole day. Encourage all to share and add to your Digital Celebration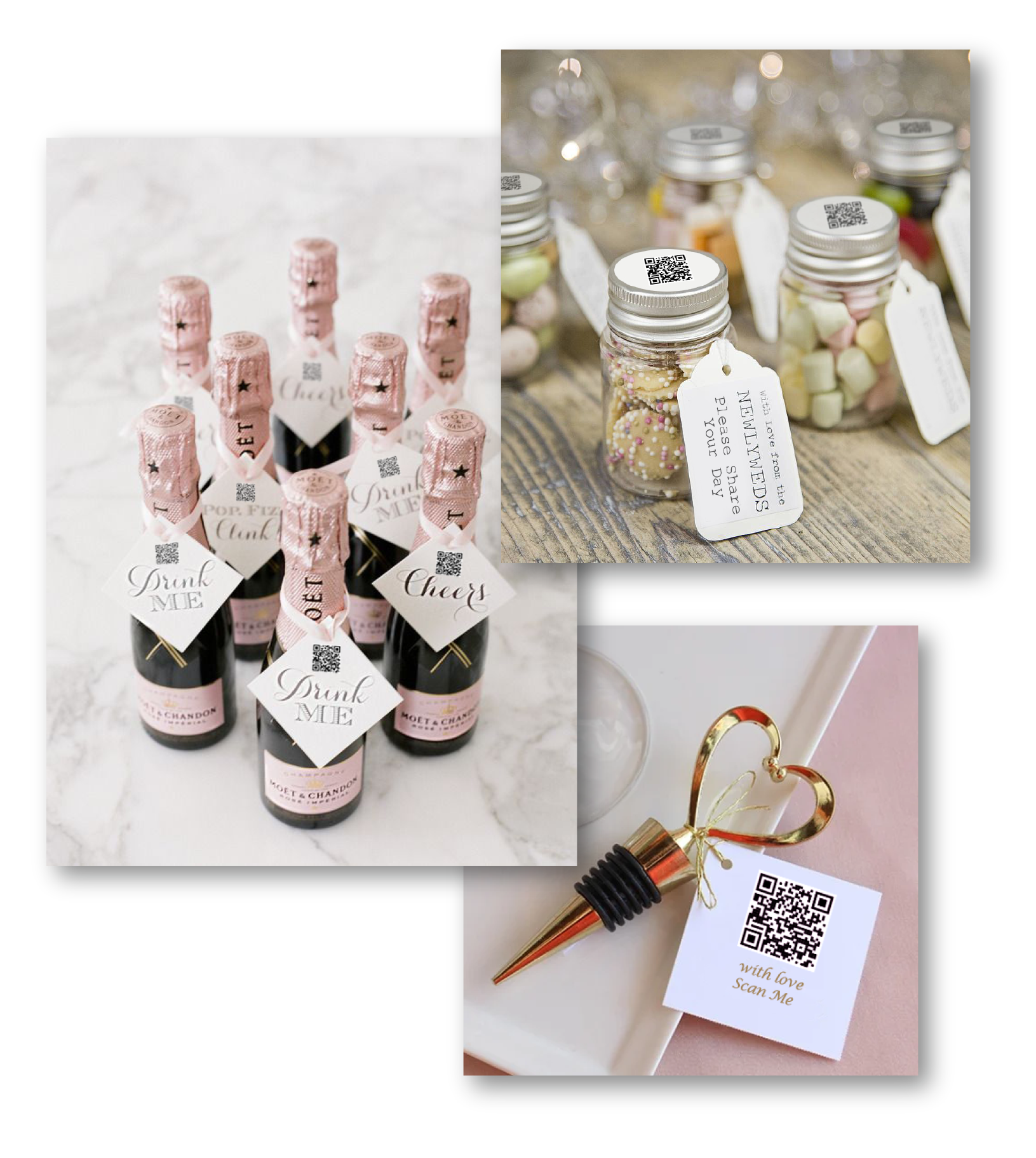 Invitations - Favors & QR-Codes
What makes your Digital Celebration unique is the QR-Code. From the moment you announce your Engagement and send out the 'Save the Date' invitation, you can place your Unique QR-Code on any item of memorabilia, favor, or keepsake.
The more people that scan your qr-code and save your Digital Celebration, the greater your story can become. Your friends and family can add to your journey. The great thing about the process is that you have complete control over what appears on your Digital Celebration. The contact details for additions are yours, and you have the final approval.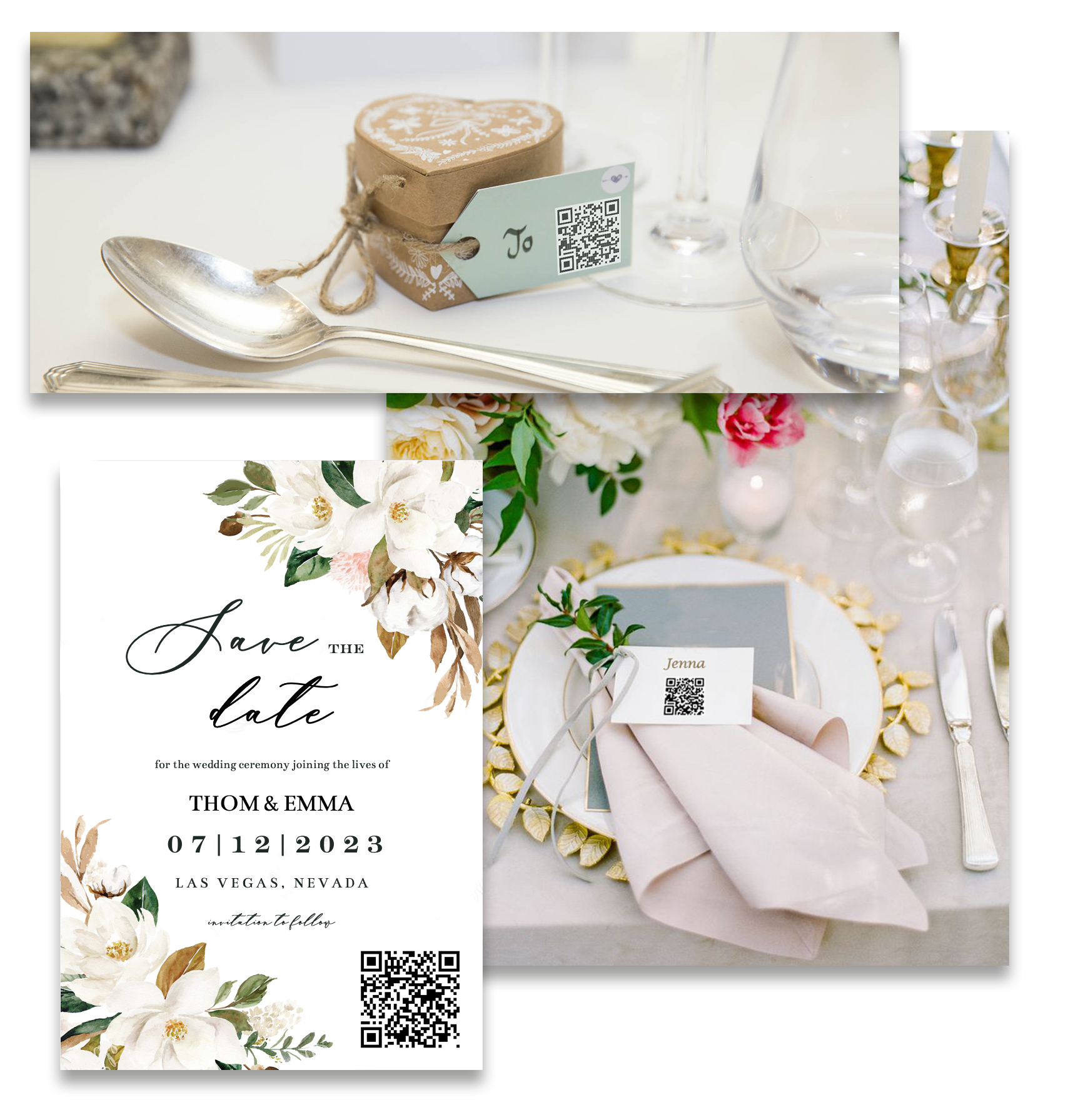 Your Romantic Journey Continues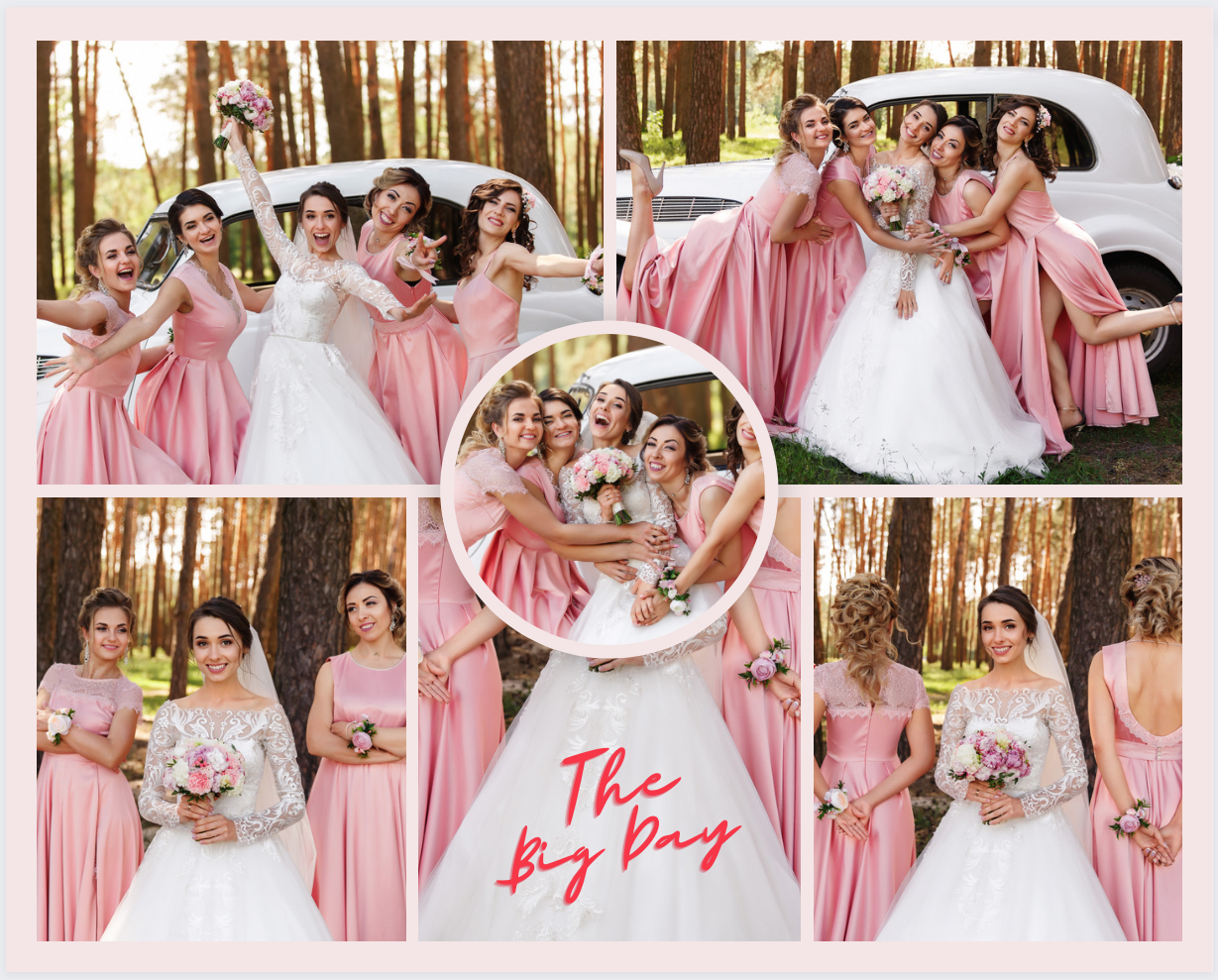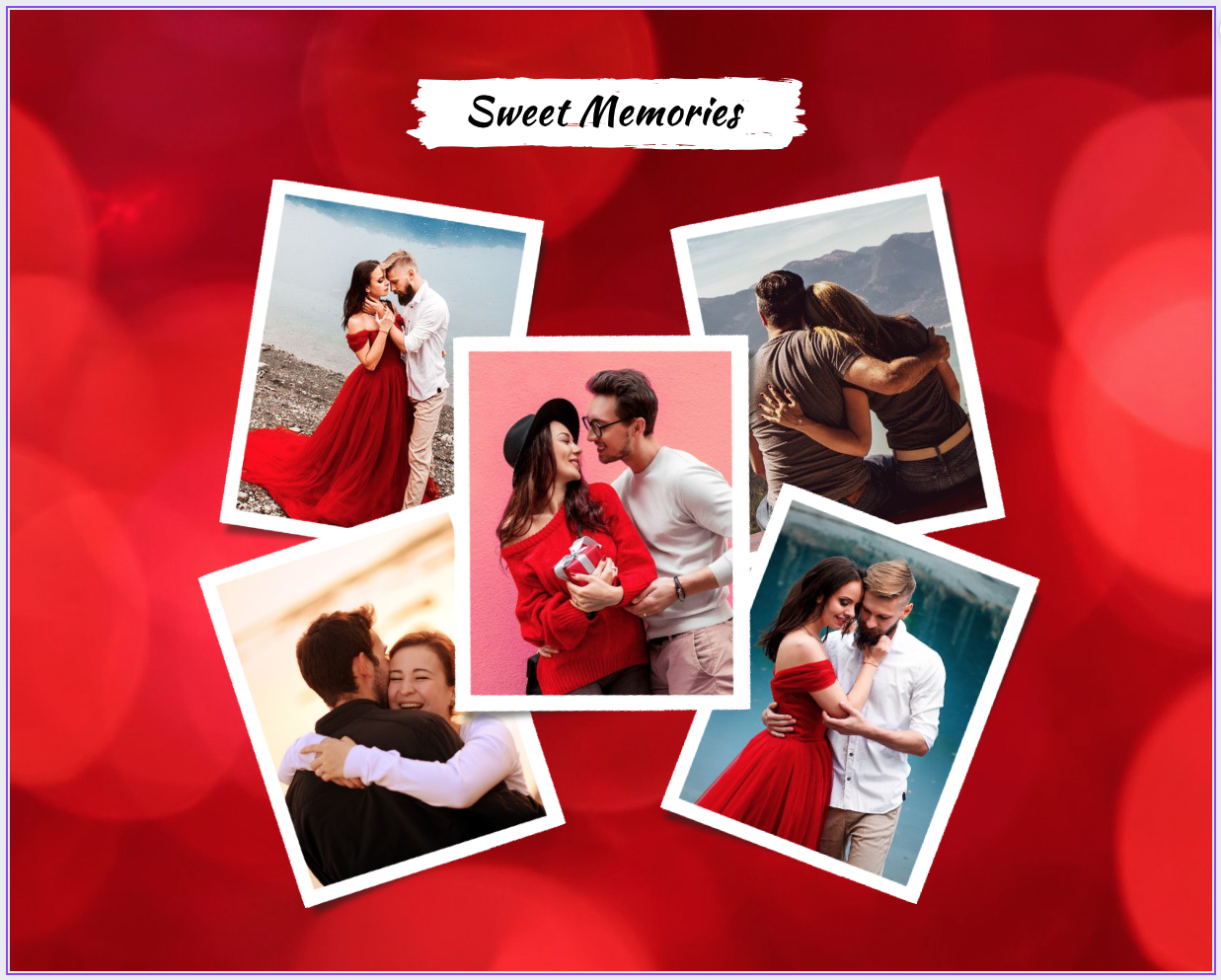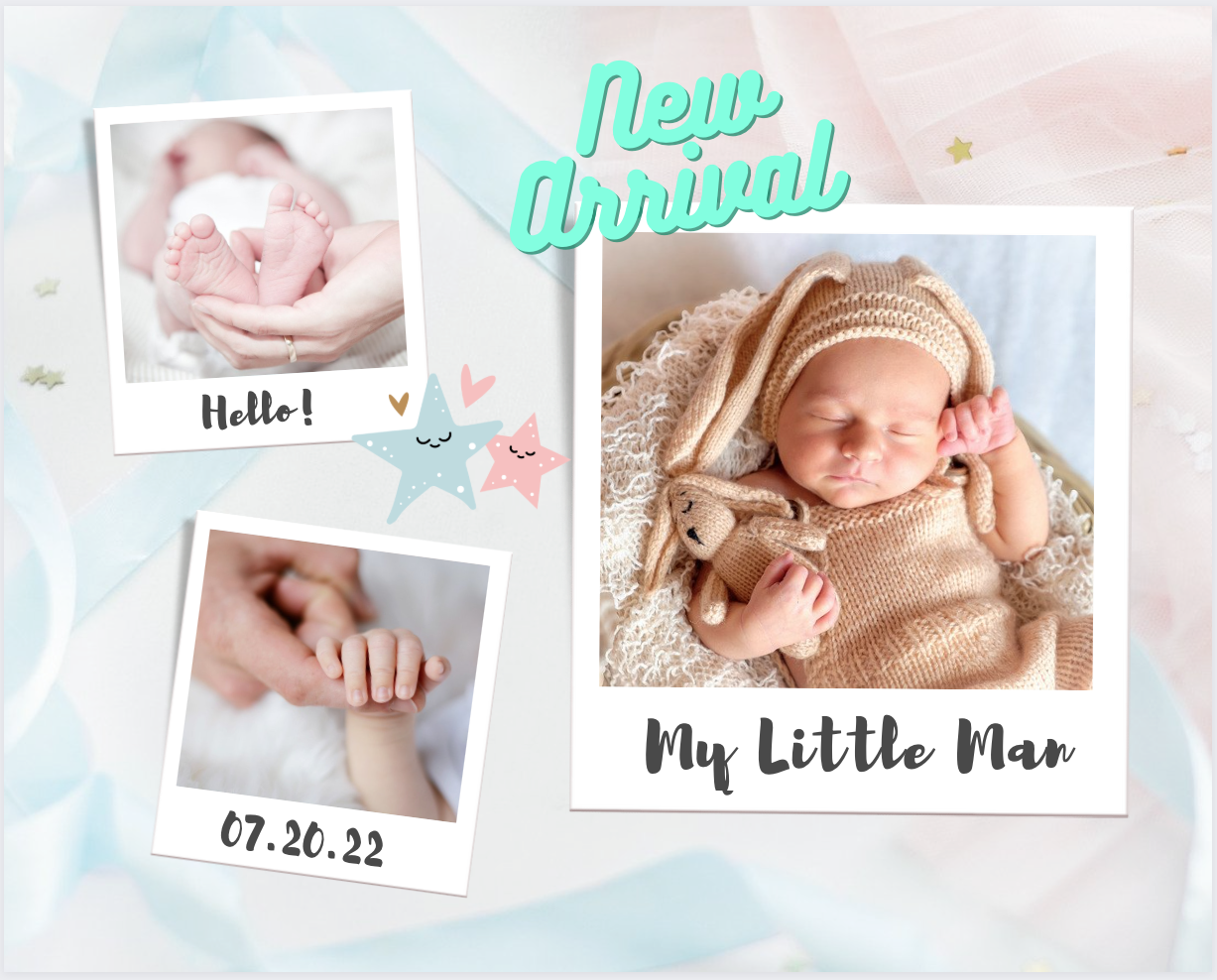 Continue to Build Your Celebration Through Life
It doesn't end with the wedding, this new chapter in life is just beginning. The great thing about your Digital celebration is that 'You Don't Have to Be There' when someone wants to look at your photos or videos. You can have the honeymoon and simply add the bits you want family and friends to see.
And who knows, maybe there might be new arrivals and additions to the family or even a pet? Life experiences are for sharing, we live in a digital world, and it has never been easier to show the world what you have achieved. Memories should not be confined to an album or video locked away in a cupboard, with YLM Digital Celebrations you can share what ever you want, with whomever you choose, when ever you wish.
An Ever Evolving Digital Celebration
An Ever Evolving Digital Celebration
Your wedding day is probably going to be the most exciting and memorable day of your life, we spend a small fortune on the arrangements, it takes a lot of planning, and creates a load of fantastic memories.
Wouldn't it be wonderful to capture and re-live the emotion of your engagement
The fun of the intoxicating hen and stag celebrations
And the build-up to the chaotic, emotional, excitement filled big day
and have them stored in a digital archive as memories that can be instantly recalled and visited again and again.
Everyone involved in your union, will have their own unique experience, and has a tale to tell, or a story to share, so why not lock in those memories and share your journey with a Your Loving Moments Digital Celebration.
To some, capturing the events of the big day is probably as important as our vows, it's great having a wedding video and photo album, but let's face it, like most happy couples, once the initial excitement is over, the video & album will spend most of it's life tucked away in a cupboard!
But with a YLM Digital Celebration, technology has opened a window into the event and everything leading up to it, giving us the means to re-live and revisit special moments whenever and wherever we want, forever.
Get Started Today
Click Here to Order Now ONLY $199.97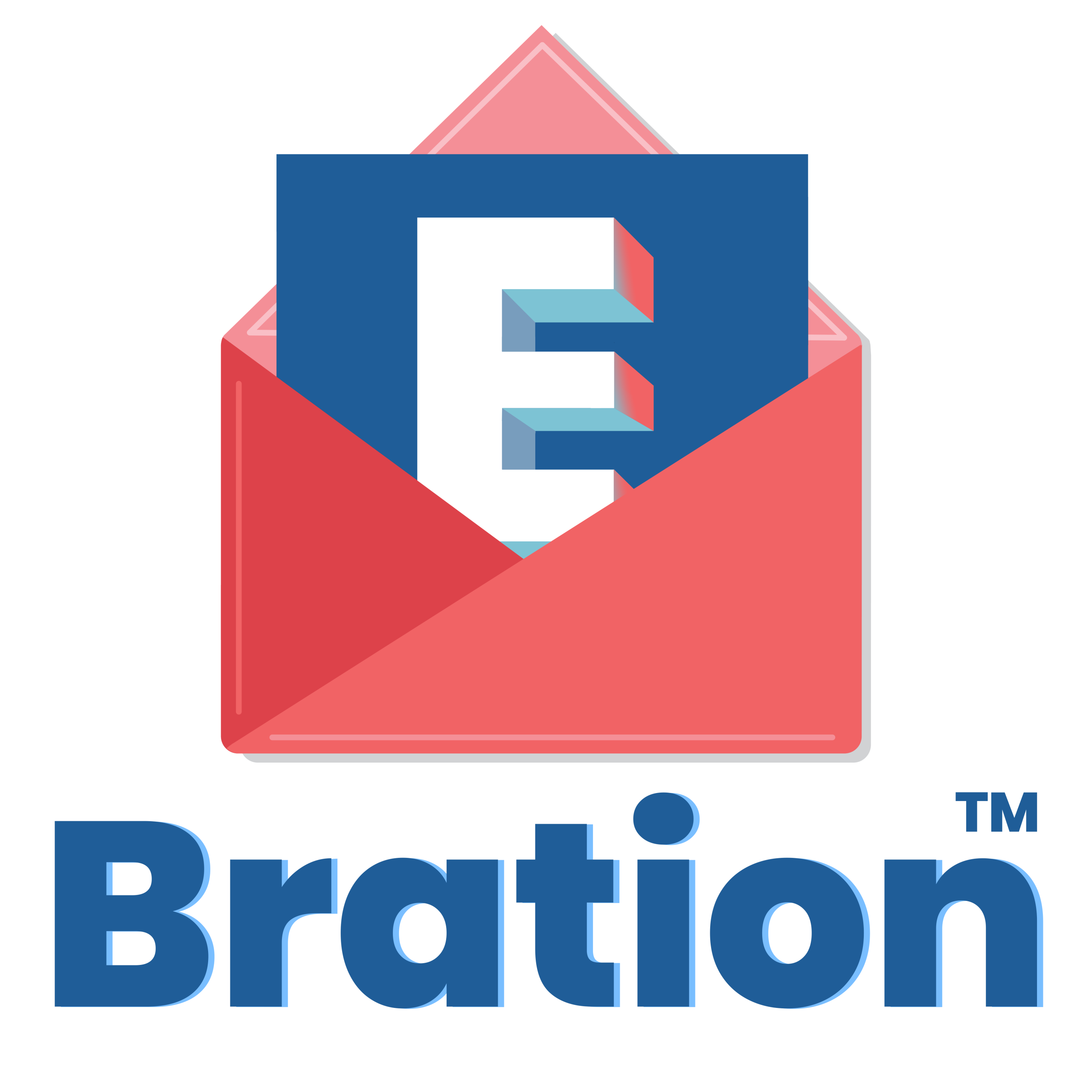 E-bration, is a unique service that manages your whole wedding service. Online invitations save you time and money while reducing paper waste. Your guests can RSVP and respond more quickly than through traditional mailing methods. With just a few clicks, you can select your design, customise your invitation, and send them to your family and friends — earning you extra time to dream up your menu and choose stunning floral table arrangements.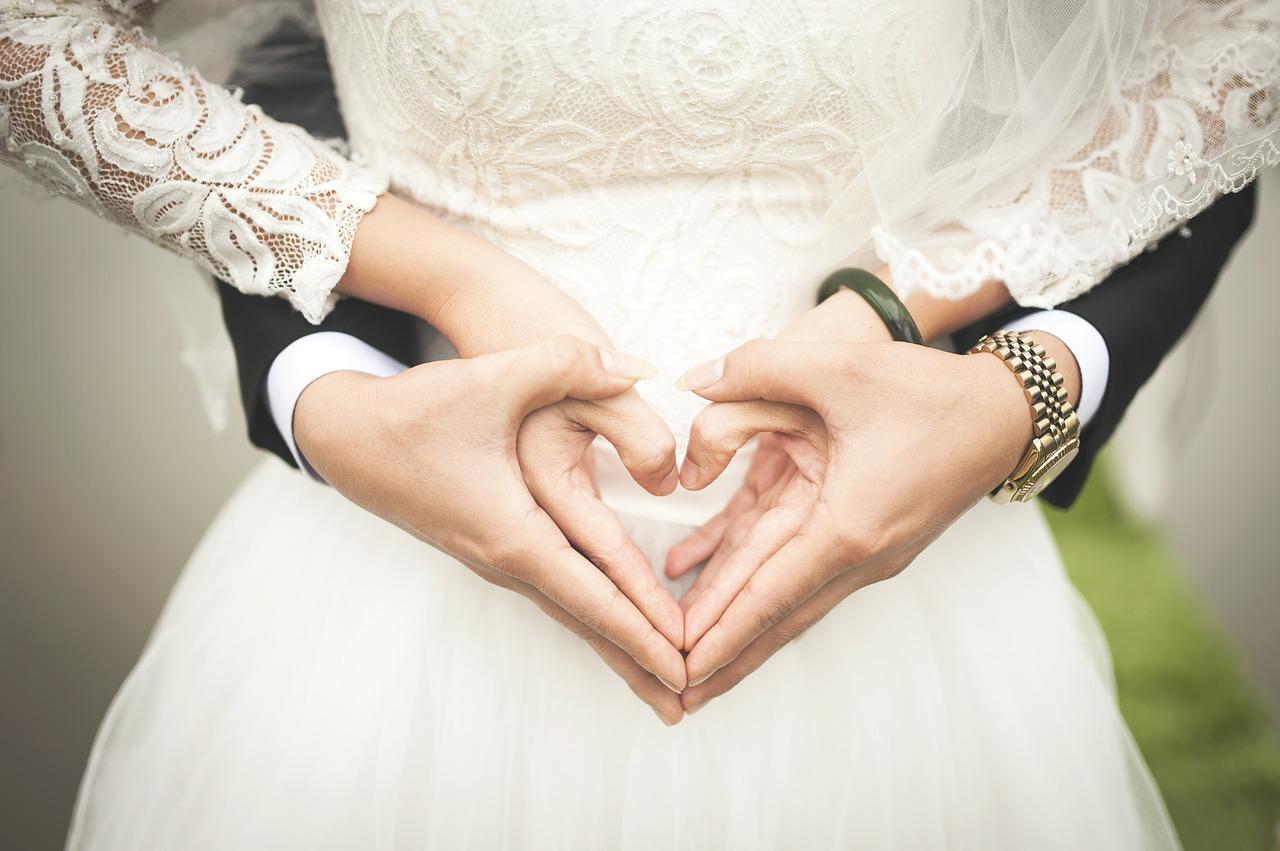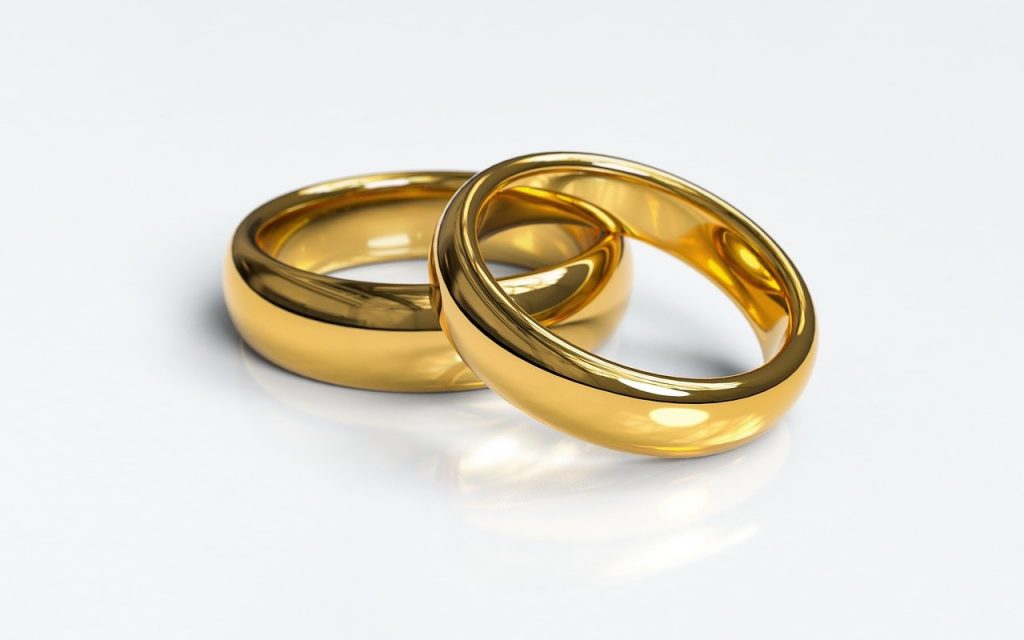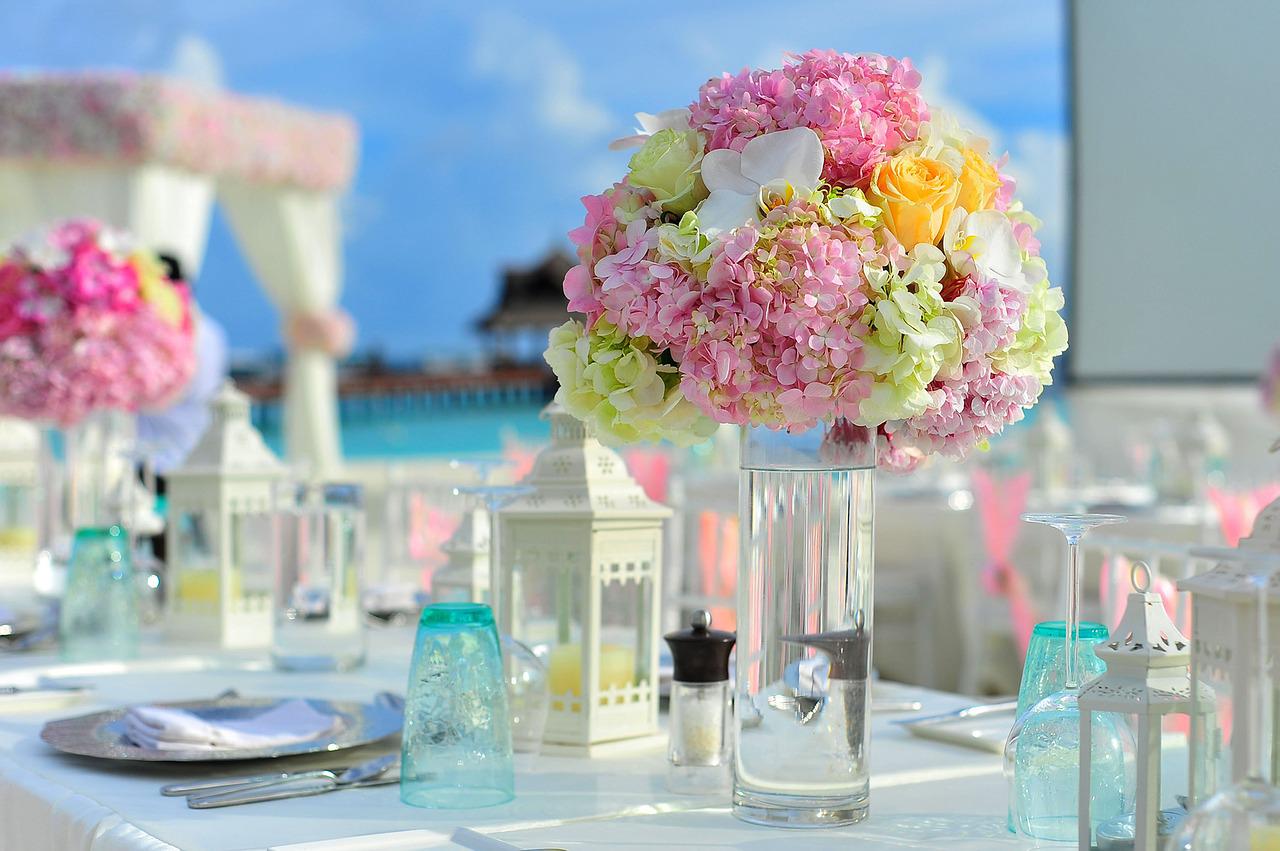 For More Information about our other packages and exciting additions - Please Contact Us Today using the form below